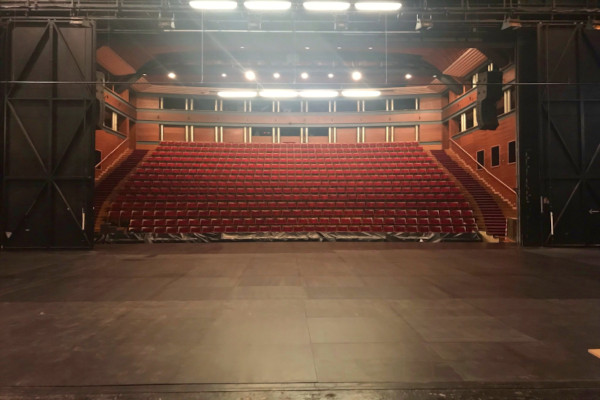 In July 2021, the entire Wood Floor Partners team went to Martigues to install the new parquet floor of the Théâtre des Salins National Stage.
The Théâtre des Salins was created in 1995 following a long theatrical tradition in the city. As early as 1903, the artist Raoul DUFY painted a picture illustrating the audience attending a theatrical performance.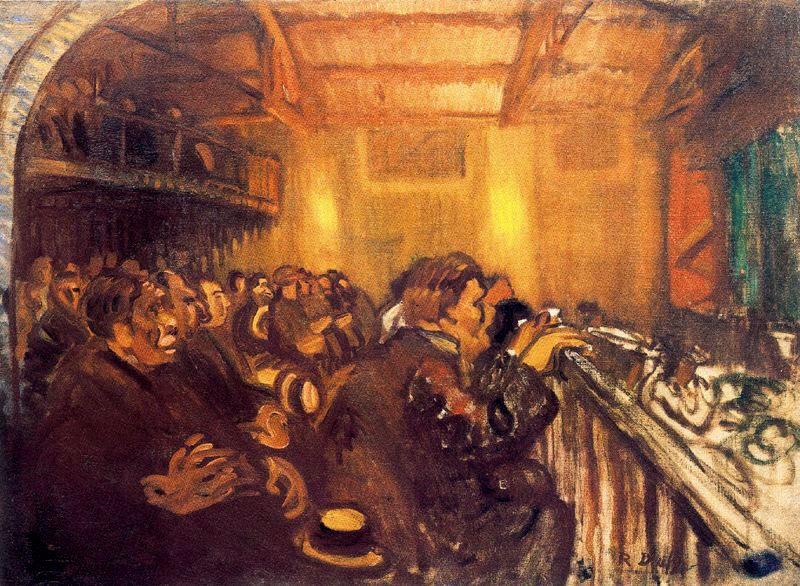 However, it was in the 1970s with the creation of a summer theater festival and the establishment of a year-round program in a gymnasium that the city decided to desacralize the theater and bring it to the entire Martigal population.
Since 1995, the Théâtre des Salins has been working to create a transdisciplinary program with theater, dance, circus, music and, little by little, new technologies in order to attract a maximum number of people. The theater also benefits from the attraction of the "Scène Nationale" label granted by the Ministry of Culture. This label illustrates the theater's commitment to :
offer programming that reflects the main current trends in artistic creation
play an educational role with the public
support artistic creation through a residency system.
In order for the Théâtre des Salins to continue to carry out its mission, work has been done to update the stage facilities. Wood Floor Partners was therefore pleased to be associated with this beautiful project by supplying and installing a new parquet floor on the 480 m² stage. You can find more information on the technical sheet of the construction site here.