"Là, tout n'est qu'ordre et beauté, luxe, calme et volupté …" Charles Baudelaire would have loved the serenity of the solid wood floors installed by Wood Floor Partners in the cultural spaces.
Exhibition rooms, museums, library, concert halls, we are present in all these spaces with realisations and all of them have in common the best quality possible.
The quality perceived
The Danish solid wood flooring manufacturer JUNCKERS is our partner for the installation of these top-of-the-range floors intended to highlight your public spaces, to mark the attention and the imagination of the visitor. The know-how and experience of the companions installers does the rest.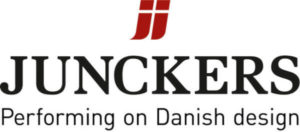 The floor enhances your image
Choosing a JUNCKERS solid wood floor for a cultural space is never a matter of chance. What other material than wood can give the visitor this feeling of well-being combined with an incomparable visual pleasure.
Our approach takes into account this qualitative element that enhances the value of your room, your space, your community.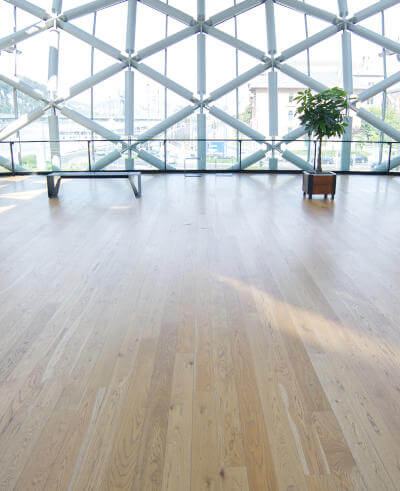 The Junckers quality in cultural venues
The quality control system of JUNCKERS products meets the criteria for CE certification according to EN 14342, EN 14904. The quality control is in accordance with the ISO 9000 standard.
The floors installed by Wood Floor Partners in cultural areas are of course in compliance with these requirements, which allows us to benefit from the 25-year JUNCKERS warranty on all our achievements.