Junckers has built its reputation of solid wood floor and floor system European leader in sports and dance universes.
The impressive number of realisation testifies to this and their longevity says a lot about the material's quality.
Wood Floor Partners benefits of a long-standing experience in the installation of sports floor, and the staff's expertise is also widely recognized.
Sports, a school of excellence
The technical quality of sports floor, their rendering in the different practices, are essential for athletes and clubs.
Thanks to our experience, Wood Floor Partners has integreted all these requirements and we are able to suggest sports floor of high quality, whether it be in new venues or for old building's renovation.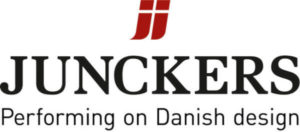 A synonym of performance
Athletes are not mistaken, they know how to recognised a wood floor upt to their needs.
By using Junckers product and following the rules while installing them, Wood Floor Partners realise wood sports floors for the most demanding clubs, up to the quality standard of the world biggest arenas.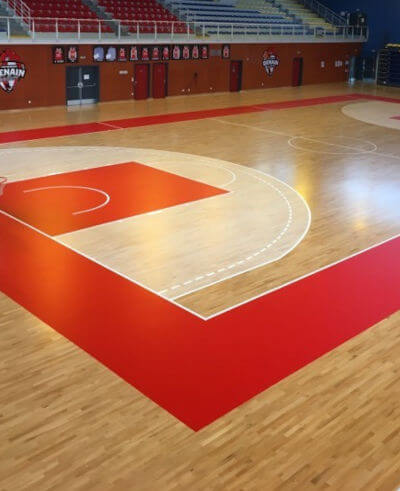 The Junckers quality in sports
The control quality system of Junckers product is base on the CE certification criterias as per the norms EN 14342 and EN14904. Our quality control is in accordance with the norm ISO 9000.
Sports floor installed by Wood Floor Partners are compliant with these requirements and it allows us to give the 25 years Junckers guarantee on sports floor realised.
Our commitment in sports world is in the company's DNA and we are proud of our many realisations.