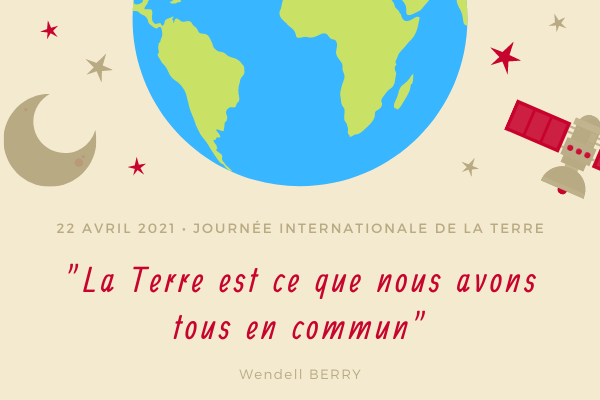 Every year, more than a billion people gather around the world on April 22 to demonstrate for the environmental cause. Created in 1970, this International Earth Day is globally dedicated to the fight for the protection of the environment and is often marked by numerous demonstrations in several major cities around the world. Because of the health crisis, several online events are planned, including on the official website of the day.
For Wood Floor Partners and its partner Junckers, environmental protection is a topic that we emphasize in all aspects of our work. And on this International Earth Day, we wanted to show you what we are doing.
At Wood Floor Partners, we make it a point of honor to sort our waste both in our offices and on our sites:
For inert waste (gravel, plaster, wallpaper …), they are brought back daily to the warehouse pending their sorting.
The clean packing boxes are recycled by our partner Suez
We have signed the ReUse agreement for flooring scraps, which commits the supplier to collect and recycle them.
Wooden pallets are disposed of via a service provider specializing in wood recovery.
For our partner supplier Junckers, measures are taken, particularly during the manufacture of the floor, with the aim of sustainable exploitation of the forests:
The wood extracted from the forests is used 100% in order to minimize the waste created during production.
The bark, shavings and sawdust are used in the power plant that supplies the factory with electricity.
The surplus energy produced by Junckers power plant is distributed to the Danish national electricity grid.
Junckers' carbon footprint is neutral