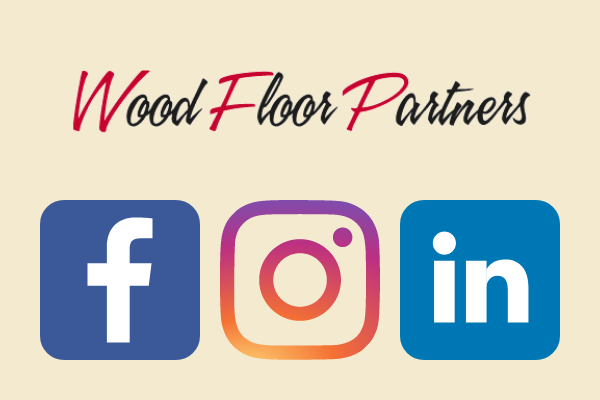 WFP is on social networks!
Wood Floor Partners is proud to announce that at the beginning of 2021, we have decided to have a presence on social networks.
Thanks to these new means of communication, you will be able to find before / after of our achievements, the backstage of the building sites, the testimonies of our team and our customers, as well as information of our partners like Junckers or Saint Amand Hainaut Basket. You will also be able to find the essential information of the company, like our opening hours, the telephone number or our e-mail address.
Moreover, you will be able to contact us via these various sites so that we can answer all your questions.
You can now find WFP on the social networks Facebook, Instagram and LinkedIn.